Dentist in Johnson City, TN, providing World-Class Family, Cosmetic and Restorative Dentistry.
CALL US TODAY:
(423) 282-4004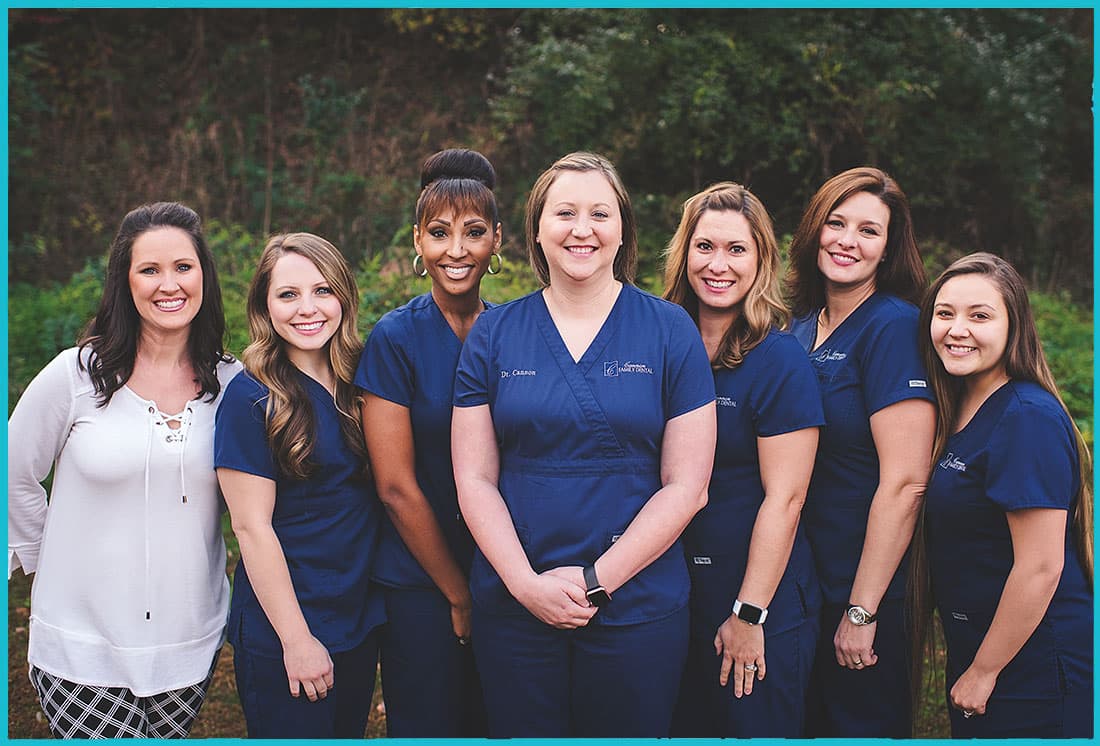 Our Office
Advances in dental care have given dental procedures I higher level of comfort than ever before. Add to that the fact that, with Cannon Family Dental clinic, you'll always be treated like a family friend and you have a dental experience that's healthy and pleasant.
508 Princeton Road Suite 303
Johnson City, TN 37601
(423) 282-4004
Mon - Wed: 8am to 5pm
Thu: 8am to 1pm
What Our Patients Say About Us
Outstanding, This is by far the best dentist in tennessee. I am a veteran of operation iraqi freedom. When I came home from Iraq I needed some dental work done she was willing to help no matter what. The Staff there is wonderful. Always smiling and full of joy. Makes going to the dentist something to look forward too. I am proud I served my country, and I am proud to say that Cannon Family Dental is my dentist.
Cannon Family Dental is a great dentist! They were very kind and easy to talk to! Dr, Cannon is very knowledgeable! I would recommend this dentist to everyone!
I recently broke a tooth requiring a crown. This was the fist time I had to have anything more than a filling done but probably not my last. The professionalism and friendlliness at Canon Family Dental with Dr. Cannon and her staff was fantastic. Traditional x-ray machines are not usable due to an issue I have with the bone in my lower jaw. It is something I just had to put up with previously. No problem with the type of x-ray machine used by Dr. Cannon. From this point on Dr. Cannon will be my dentist and I would recommend her and her team to anyone.
Dr. Cannon is absolutely phenomenal. I've been terrified of the dentist my whole life. My experience changed completely in her office though. She was gentle, thorough, and explained what she was doing along the way. No more pain! Friendly staff! Highly recommended!
Now Accepting New Patients
Existing Patients
Click the button to Update Information
Forms & Check Appointments.