Invisalign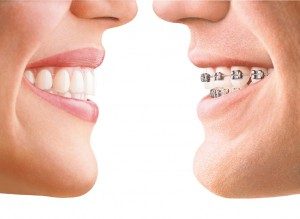 Choosing to straighten your teeth can be a big decision.  That is why at Cannon Family Dental we will help you make the best choices for your overall dental health and a beautiful smile.
For straighter teeth, we recommend Invisalign for our patients.  Dr. Cannon and her staff believe so strongly in utilizing Invisalign for straighter teeth that even Dr Cannon's husband chose Invisalign to straighten his teeth.  We can achieve a smile you'll love in as little as a few visits.  With straighter teeth, you can gain the confidence to smile all day long!  We would love to talk with you more about your overall dental health and giving you a smile you can be proud of.
Call us today for a FREE Invisalign consultation 423.282.4004.